Our
Therapists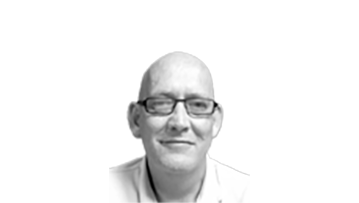 Sean McCarthy
Sean works in private practice based in Dublin, with a particular interest in how early childhood abuse (physical, sexual or emotional) and trauma come to influence and shape our adult experience. Sean has extensive experience in the area of drug use and addiction and continues to explore it as a mechanism to avoid pain and as a substitute for meaningful human relationships. Other areas of interest include loneliness, social isolation, depression, anxiety & interpersonal struggles.

Sean is a part-time clinical lecturer for the MSc in Psycoanalytic Psychotheray in Trinity Medical School and teaches senior trainees for the IIPP.

Sean is a fully qualified Psychoanalytic Psychotherapist (B.A. (Hons) Psychology, MPhil, MSc, Dip Clin. Psychoanalytic Psychotherapy, MICP, MIFPP, MIIPP).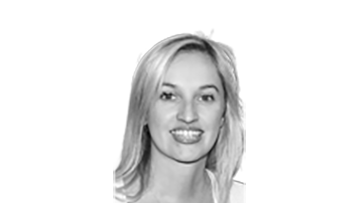 Una Hickey
Una offers one to one psychotherapy to adults in a safe and a supportive envirnoment. She works from a Psychoanalytic perspective, using the unconscious drives and desires to help the individual work through whatever is having a negative effect on their lives.

Una has worked with children, young people and families for over 10 years. She delivers research-informed parenting support programmes and works therapeutically with childres, young people and adults.

Una graduated from Trinity College Dublin with a MSc in Psychoanalytic Psychotherapy in 2020.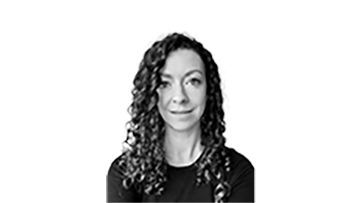 Claire Marshall
Claire offers one-to-one therapy to adults of all ages in her practice in Dublin 8, online & by phone.

Claire is interested in how the stories and experiences of our past can shape our present in ways that are unique to each of us. She works with people who may be experiencing difficulties, or feeling stuck, to explore whatever is going on for them as individuals and in their relationships with others, in order to gain understanding and insights.

Claire holds an MSc in Psychoanalytic Psychotherapy from Trinity College Dublin.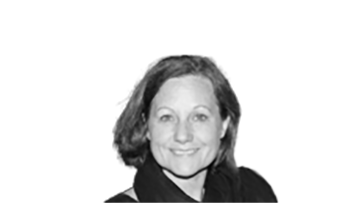 Michelle Sludds-Hickey
Michelle has a private practice in both Dublin 18 and Dublin 2. She is particularly interested in psychosomatic illnesses, eating disorders, the transgenerational transmission of trauma, ASD, CSA and the use of music as a theraputic tool.

Michell lectures on the MSc in TCD and has served on the board of the IFPP for many years.

Michelle Sludds-Hickey is a fully qualified Psychoanalytic Psychotherapist, Psychologist and lecturer.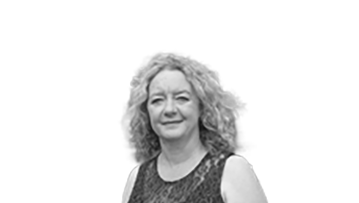 Mary Stott
Mary is a fully qualified pschoanalytic psychotherapist (MSc Psycoanalytic Psychotherapy) with a strong background in Healthcare and feels it a privilege to be a participant-observer in the therapy room. Mary believes the key to successful therapy is, as Shakespeare put it, "to thine own self be true". This sentiment guides her practice.

Mary is a guest lecturer in Trinty College Dublin & the IIPP.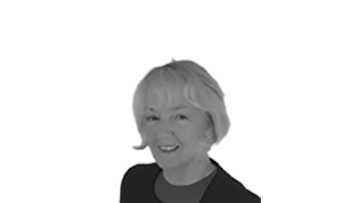 Roisin O'Boyle
Roisin is particularly interested in working with young adults and with couples whose relationships are causing distress. She offers therapy in Irish and Spanish as well as English in her practice in Shankill, Co. Dublin.

Roisin is a psychoanalytic psychotherapist, a training analyst, clinical supervisor and teacher on the MSc. in Psychoanalytic Psychotherapy in Trinity College Dublin.
Margaret
Maggie offers a safe space for one-to-one adult psychoanalytic psychotherapy, providing a supportive environment, which can facilitate change for her clients.

Maggie focuses on a psychoanalytic approach, which appreciates the importance of relationships and past experience. In the therapeutic proccess, the client will gain a deeper understanding of themselves through the exploration of thoughts, feelings, memories and dreams.

In 2016 Maggie completed a BSc. in psychology from Dubin Business School and in 2020 she graduated from Trinity College Dublin with an MSc. in Psychoanalytic Psychotherapy.